We have been demonstrating passionate craftsmanship for years. From the basic idea to serial production, everything is manufactured in our factory in Mondsee, Austria. This is why we can build the golf clubs perfect suited to the player.
CUSTOM FIT SERVICE IN 48h
Just as everyone has an individual signature, every golfer and every golf swing is different. For this reason, not every golfer fits the same golf club. This is why we fit your clubs 100%.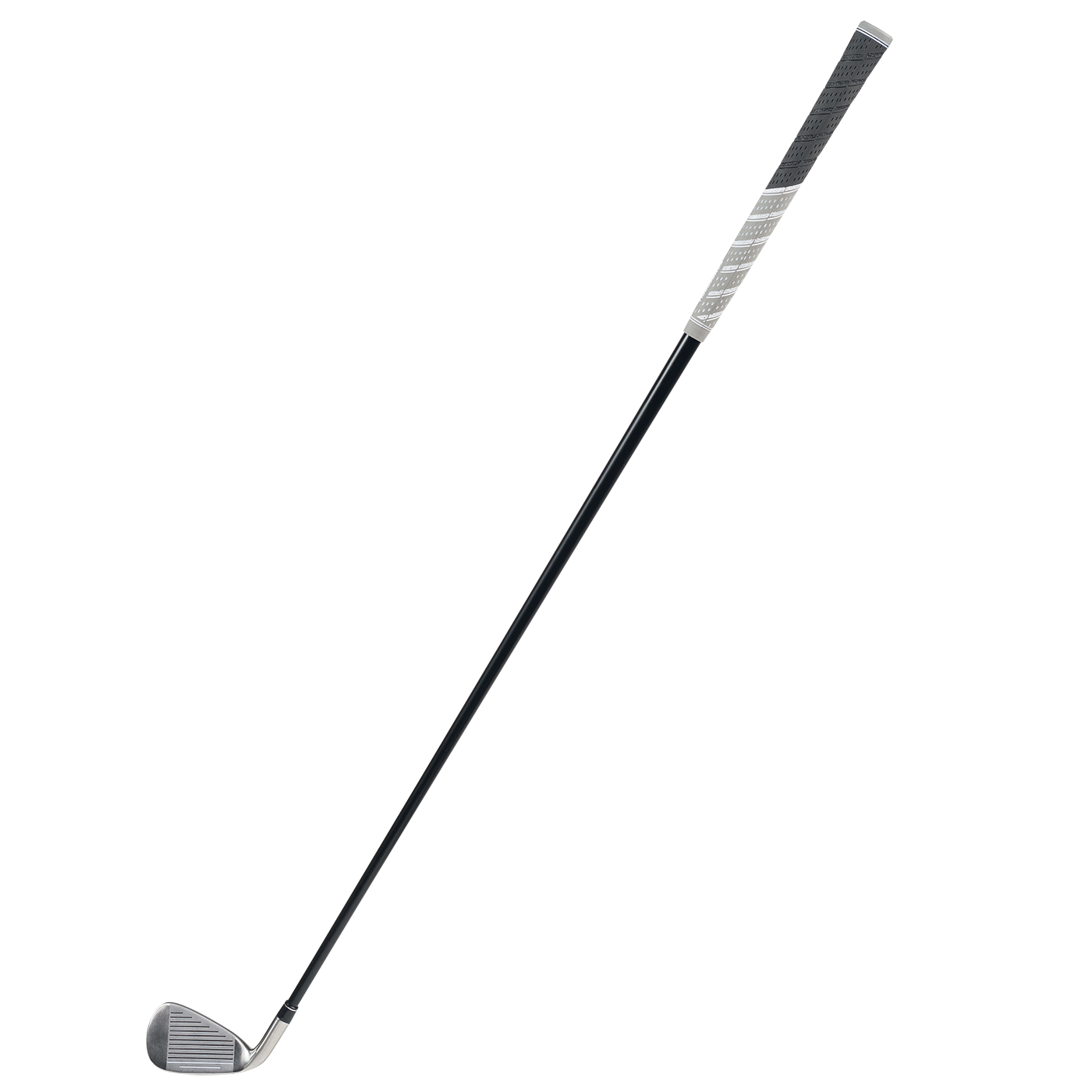 1
SELECTION OF THE GRIP
Grip diameter from slim to oversize and different materials because every hand is unique.
2
OWN SHAFT PRODUCTION
For 25 years we have been producing every shaft by ourselves so we can perfectly fit the golf clubs.
3
EXACT MEASUREMENTS
of the body size, as well as the size between the wrist and the floor to determine the optimal shaft length
4
SPEED TEST
using Flight Scope: So we can adjust the performance of the shaft individually.
5
FINE TUNING
The choice of the Loft & Lie, as well as the correct swing weight complete the customized golf club 100%
6
CHOICE OF THE CLUB HEAD
Choosing the right club head according to skill level and ability is the basis for a fitted golf club.